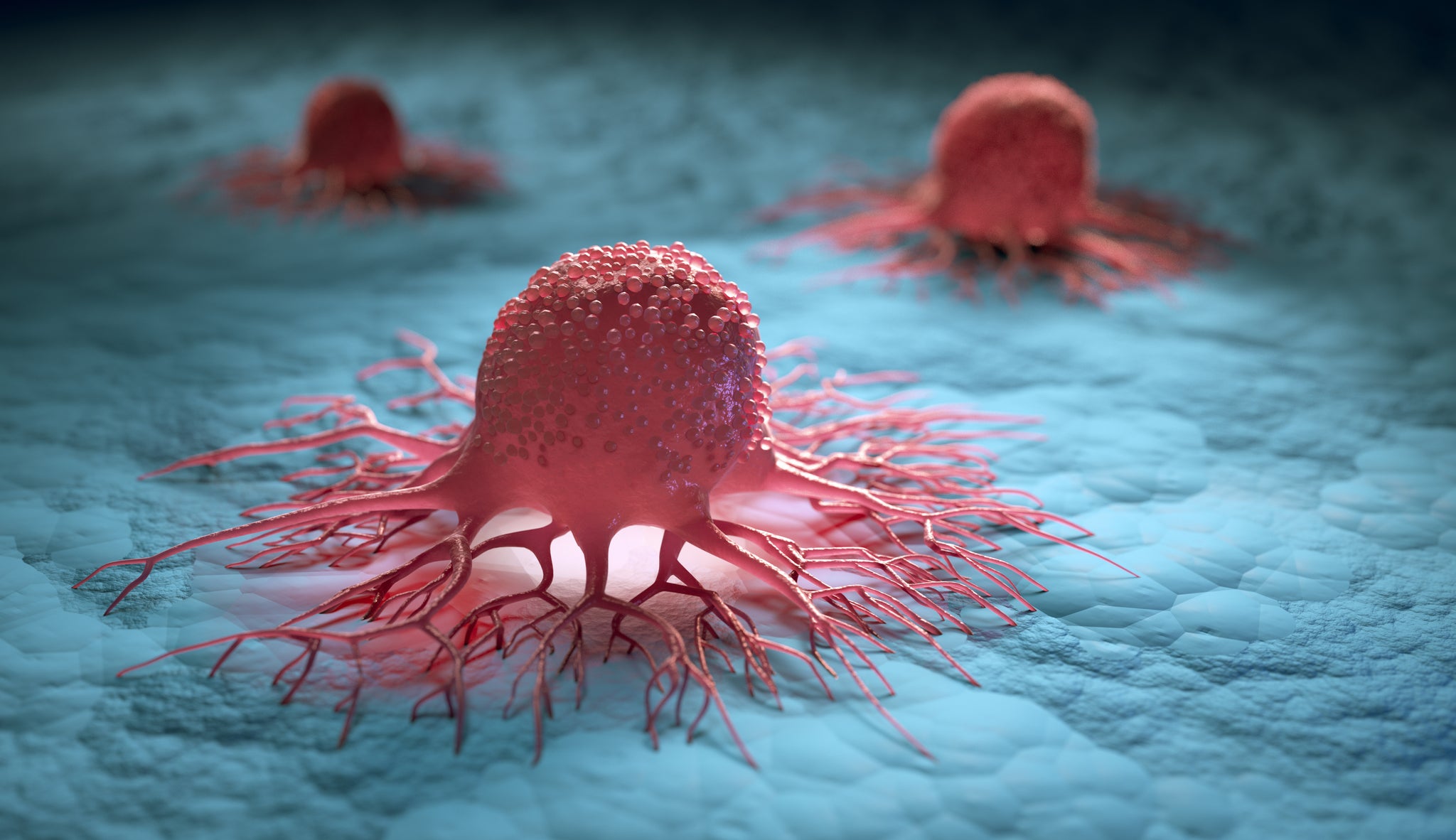 DPA辅助化疗的功效与EPA类似
Dijk FJ1, van Dijk M1, Dorresteijn B1, van Norren K2.
1. Danone Nutricia Research, Nutricia Advanced Medical Nutrition, Utrecht, The Netherlands.
2. Nutritional Biology, Department of Human Nutrition and Health, Wageningen University, Wageningen, The Netherlands.
Abstract

Dietary supplementation with ω-3 polyunsaturated fatty acids (PUFAs) has been reported to enhance the sensitivity of tumor cells towards chemotherapy. Most enhancing effects are described for ω-3 PUFAs EPA and DHA; less evidence is available with the intermediate DPA. We studied the chemotherapy enhancing effects of EPA, DPA and DHA in murine colon C26 adenocarcinoma cells and showed that DPA displayed similar chemosensitizing effects as EPA. Moreover, EPA supplementation increased cellular DPA content. In a C26 tumor-bearing mouse model, we studied the incorporation of ω-3 PUFA in tumor and skeletal muscle after a diet with different ω-3 PUFA sources. Although little DPA was present in the fatty acid food sources, in those that contained considerable EPA concentrations, DPA levels were higher in tumor and muscle tissue. From these studies, we conclude that EPA and DPA show chemosensitizing effects and that intake of EPA or EPA-containing nutrition leads to increased cellular DPA content by elongation. These findings support the use of ω-3 PUFA containing nutritional supplementations in cancer patients during chemotherapy treatment.
Learn more
---