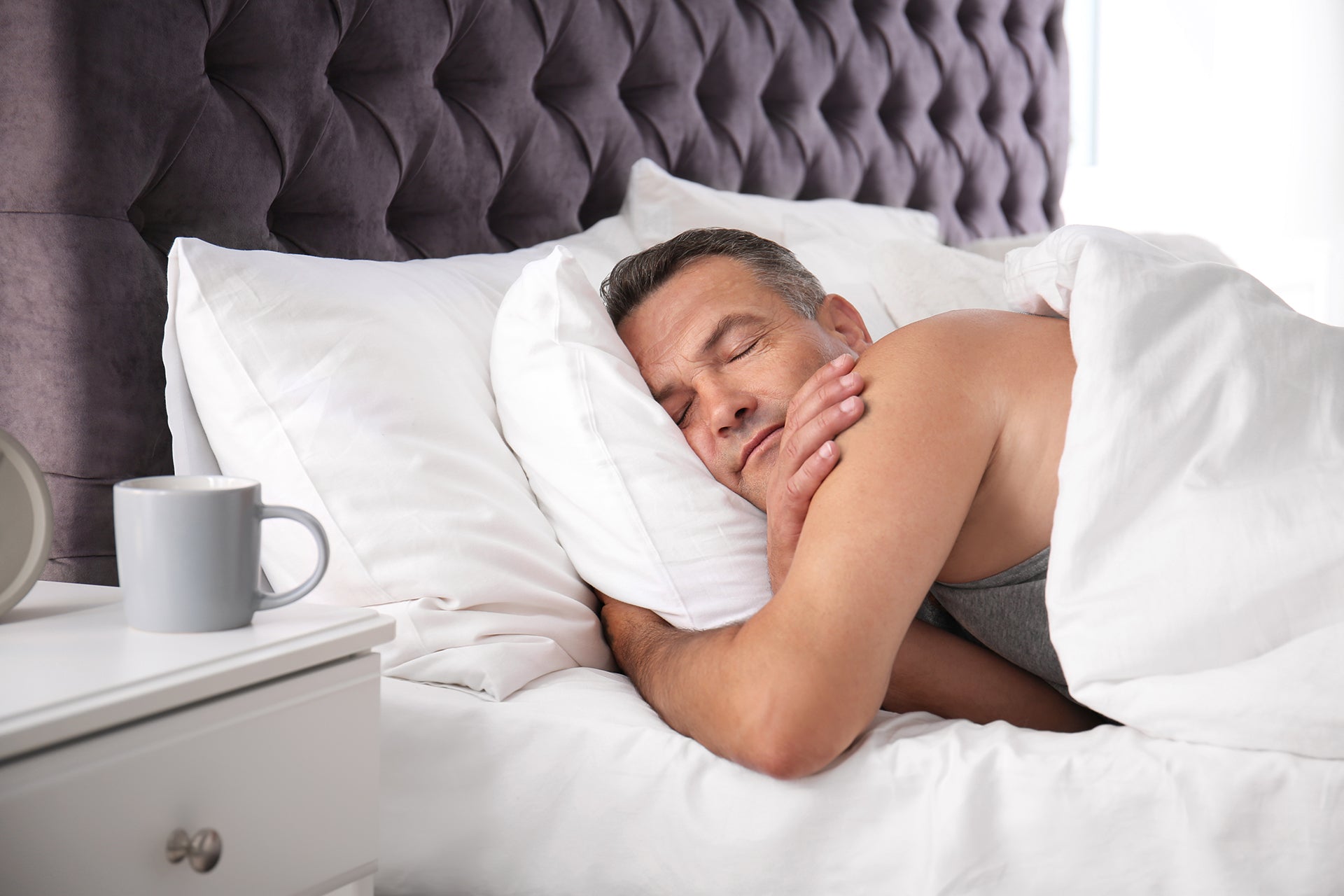 高omega-3摄入被发现有助于改善睡眠
Authors: Rachel Murphy, Qianqian Gu, Matti Marklund, Ulf Riserus, Jyrki Virtanen, Nathan Tintle, Alexis Wood, Vilmundur Gudnason, Mercedes Carnethon, William Harris, Vanessa de Mello, Matti Uusitupa, Eva Lindberg, Rob Martinus Van Dam, Buyun Liu, Aladdin Shadyab
Abstract
Objectives
To assess associations between individual and total circulating n-3 fatty acids (FAs) with self-reported sleep duration and difficulty sleeping in the Fatty Acids and Outcome Research Consortium (FORCE).
Methods
De novo harmonized individual-level analyses were performed and pooled in 10 prospective studies (N = 22,717) with data on sleep duration and 7 studies (N = 9997) with data on difficulty initiating sleeping (DIS). Participant ages ranged from 35 to 96 years from 5 countries (Finland, Iceland, Sweden, Singapore, and the United States). Measured circulating FAs included alpha-linolenic acid (ALA), eicosapentaenoic acid (EPA), docosapentaenoic acid (DPA), docosahexaenoic acid (DHA), and the sum of EPA, DPA and DHA. FAs were expressed as a % of total FAs. Self-reported sleep duration was categorized as short (<7 hrs), 7–8 hrs (reference) or long (>8 hrs). DIS was categorized as yes or no (reference). Cross-sectional associations were assessed by multinomial logistic regression in each study with a standardized protocol including definitions for exposures, outcomes and covariates (demographics, health factors and dietary habits). Cohort-specific odds ratios (OR) per quintile (reference: Q1) of FAs were pooled with inverse-variance weighted meta-analysis.
Results
In pooled multivariate analysis, we found that participants with higher circulating n-3 FAs (Q5) had a lower risk of short and long sleep duration. For short sleep ORs (95% confidence intervals, CI) for Q5 were 0.87 (0.78–0.98) for EPA, 0.87 (0.77–0.97) for DPA, 0.83 (0.73–0.93) for DHA and 0.83 (0.74–0.93) for the sum of EPA, DPA and DHA, respectively. For long sleep ORs (95% CI) were 0.79 (0.64–0.97) for DHA, and 0.80 (0.65–0.98) for the sum of EPA, DPA and DHA. The only significant association observed for DIS was for Q3 of DHA, OR = 0.77, 95% CI = 0.63–0.96.
Conclusions
In pooled de novo analyses across multiple cohorts, higher levels of n-3 FAs are associated with lower risk of suboptimal sleep (i.e., too little or too much sleep); These novel findings support the need for additional investigation of the temporal nature and causality of these relationships.
了解更多
https://academic.oup.com/cdn/article/4/Supplement_2/1460/5845758
---