"通"向健康之路
为什么Gateway海豹油是您可以买到的最佳Omega-3?
Gateway海豹油富含的EPA, DHA 和 DPA等三种Omega-3 成分,都是人体必备的不饱和脂肪酸,对我们身体健康至关重要。

Omega-3对各年龄段都很关键。因为人体自身无法合成,我们一定要保证从饮食中获得足够的omega-3。
"通"向健康之路
我们出生时体内omega-6与omega-3的比例接近1比1。母乳,是大自然最好的食物,当中的omega-3与omega-6的比例也接近1比1。
不均衡的危险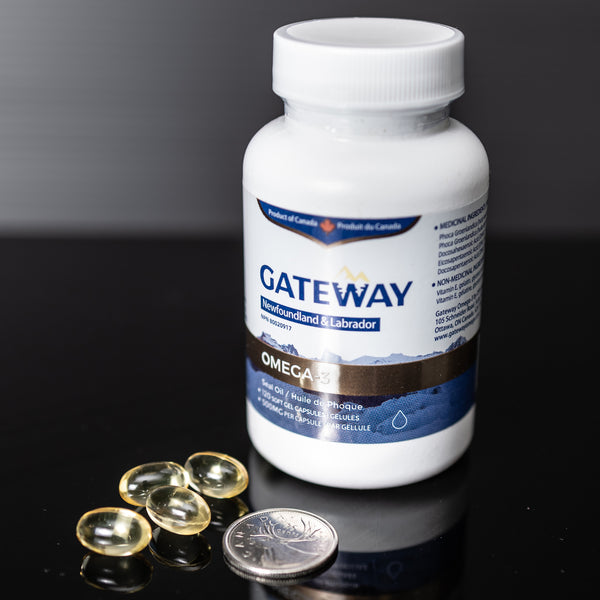 过多的omega-6
因为现代饮食结构中Omega-6摄入过多,我们体内的Omega-6和Omega-3的比例可高达20比1甚至40比1。这种失衡被许多专家称为"危险的失衡"[1]
了解更多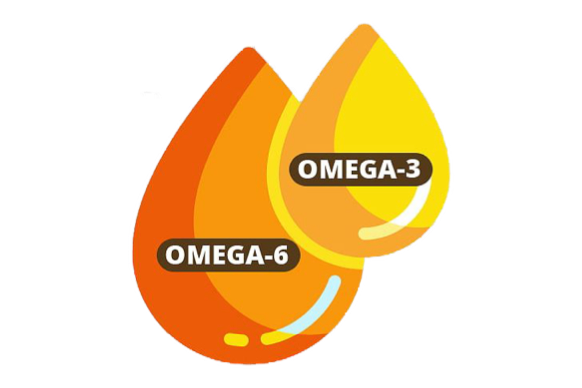 危险的失衡
这种危险的不均衡可能导致多种健康隐患,包括:
心血管疾病风险
慢性炎症
瘦蛋白抵抗和自体免疫性疾病
可能是癌症风险增高的诱因[2]
不是所有Omega-3都生而平等
FACTS ABOUT FLAX SEED OIL
While it is common to see brands tout 'Omega-3' in their eggs, bread and other items – the reality is that Flaxseed only converts to true Omega-3 (converts to DHA and EPA fatty acids) 10% of the time. The remainder of the ALA (the Omega-3 source in Flax) is just burned up as energy or metabolized. [3]
Of the approximate 10% that does become EPA and DHA – that small percentage is not a complete source of Omega-3, as it lacks DPA fatty acid.
HERE'S WHAT'S FISHY ABOUT FISH OIL
While Fish Oils have high levels of DHA and EPA, they only have trace amounts of DPA – making it an incomplete source of Omega-3.
In order to get high levels of DHA and EPA in fish oil supplements, concentrated fish oils are chemically altered through ethylation.
Fish oils, though a better source of Omega-3 then Flaxseed, are mostly chemically altered. The World Wildlife Organization has identified overfishing as one of today's largest threats to our planet; fish is an overall unsustainable source of Omega-3, and is not a complete source of Omega-3.
WHY SEAL OIL IS THE MOST COMPLETE SOURCE OF OMEGA-3
Only Harp Seal Oil contains potent levels of EPA and DHA with a third essential fatty acid: DPA fatty acid.
Research into the benefits of DPA Fatty Acid in Omega-3 began with a groundbreaking discovery in a 1980 study. 该研究指出70岁的因纽特原住民有着媲美20岁丹麦人的心脏健康[4]。 [4] Since then, research has linked DPA fatty acid to a lower risk of cardiovascular disease. [5] Harp seal as a source of Omega-3 contains EPA, DHA and DPA. Studies have shown that the presence of DPA in Omega-3:
更易被人体吸收 [6]
Studies have found that DPA Omega-3 is over 22% more effective at increasing Omega-3 levels in the body.
10倍功效 [7]
DPA is 10X more effective than EPA at repairing damaged blood vessel cell walls.
提升EPA和DHA的效果 [8]
The presence of DPA in Omega-3 has shown to enhance the heart and brain boosting benefits of EPA and DHA.
有益于记忆力和认知功能 [9]
Studies show that DPA Omega-3 possesses nonrestorative effects that offer benefits for memory and cognitive health.
为什么Gateway海豹油是"通"向健康之路
Gateway海豹油是世界上最受信赖的Omega-3 (EPA + DHA + DPA)来源。
海豹油无污染可持续、天然含量高。不会引起鱼油可能带来的胃部不适、打嗝等反应。
Gateway品牌创立于1996年,是加拿大知名海豹油商标。目前主要在纽芬兰和拉布拉多地区的药店和超市有售。
我们的海豹油生产标准是业内最严之一,我们还曾协助加拿大政府设定质量检测标准。
这也是为什么加拿大家庭25年来信赖Gateway海豹油的原因。我们的高品质、纯加拿大产海豹油是您馈赠亲朋的首选保健品。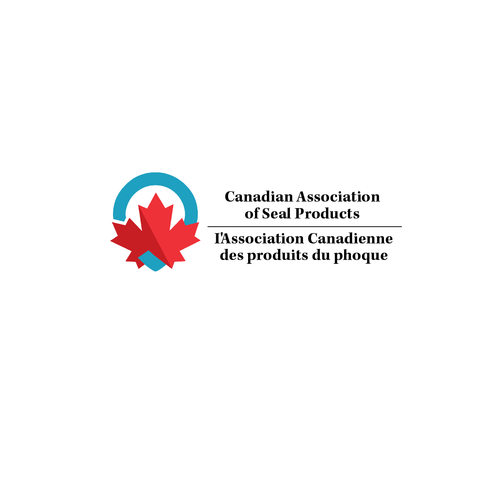 01
20余年质量始终如一
我们是加拿大海豹制品协会成员。每批Gateway海豹油都接受了严格的检测。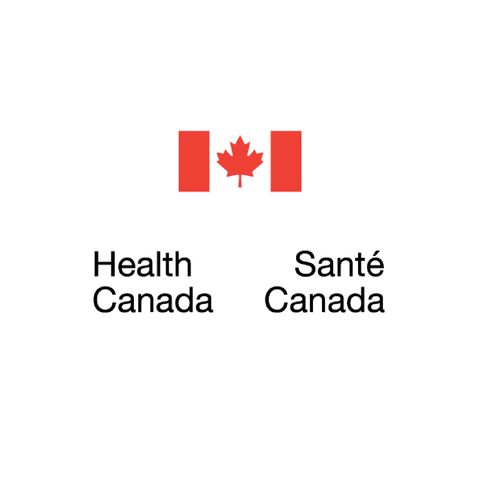 02
来自纽芬兰的馈赠
Gateway海豹油是经加拿大卫生部批准的自然保健品(Natural Health Product)。从纽芬兰到您的家中,我们的产品100%产自加拿大。"Whadda y'at?"您最近可好?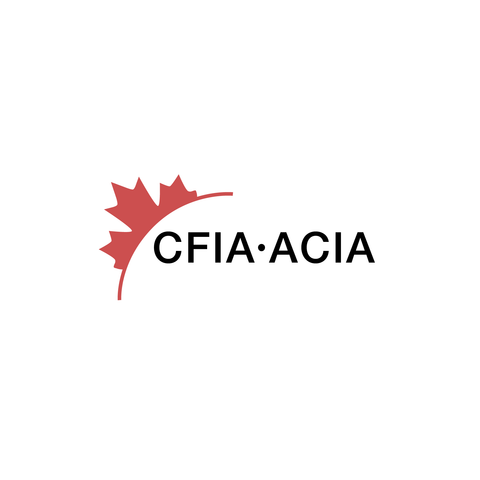 03
百炼成金
Gateway竖琴海豹油生产标准甚至超过了加拿大食品检验检疫局和加拿大卫生部的标准。
[1] Simopoulos, AP 1991, 'Omega-3 fatty acids in health and disease and in growth and development', American Journal of Clinical Nutrition, vol. 54, pp. 457-458.
[2] Simopoulos, AP 2002, 'The importance of the ratio of omega-6/omega-3 essential fatty acids', Journal of Biomedicine and Pharmacotherapy, 56(8): 365–379.
[3] Kaur, Cameron-Smith, et al., Docosapentaenoic Acid (22: 5n-3): A review of its Biological effects, 2010
[4] In 1992, the International Atherosclerosis Project (IAP) analyzed the coronary arteries of 23,000 deceased persons from 16 different countries.
[5] Kaur, et al., Progress in Lipids Research, 2011 Ethan M. Balk and Alice H. Lichtenstein, et al., Omega-3 Fatty Acids and Cardiovascular disease: Summary of the 2016 agency of healthcare research and quality evidence review, 2017
[6] Dr. Ackman and Dr. Holub – Safety of Seal Oil
[7] Kanayasu-Toyoda, Morita, Murota, et al., Prostaglandins Leukot Essent Fatty Acids, 1996
[8] Nauroth, Liu, Lipids, et al., Lipids, 2010 & Bakken, Hervig, et al., Platelets, 1995
[9] Kelly, et al., Neurobiological aging, 2011