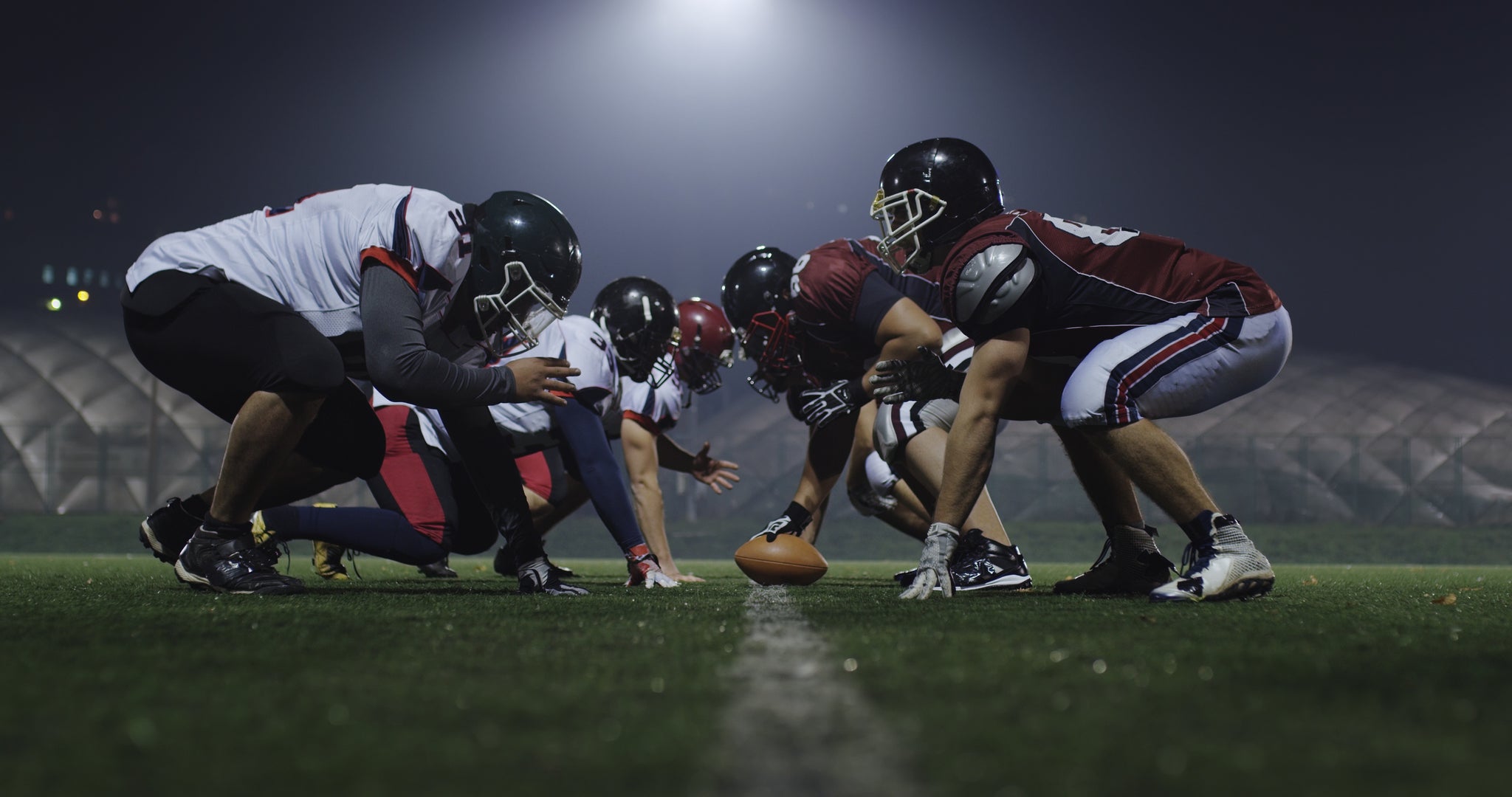 Hey college athletes, don't forget your Omega-3
Almost 95% of NCAA Division I athletes fail to achieve the recommendation to consume 500 mg DHA+EPA per day, says a new study that highlights the opportunities to boost omega-3 intakes among this population for heart and brain health.

The whole study included 1,528 male and female athletes from nine NCAA Division I institutions. Blood samples from a subset of 298 people indicated that the average omega-3 index score was 4.33%, with no athlete hitting the 8% Omega-3 Index benchmark associated with the lowest risk of cardiovascular disease.

The data, which is published in PLoS One, was collected during the 2018-2019 academic year, which was prior to a 2019 change in NCAA legislation related to omega-3 fatty acid (FA) supplementation.

Results showed that only 15% of the athletes used omega-3 supplements, and only 6% of all those questioned managed to consume 500 mg of EPA and DHA per day as recommended by the Academy of Nutrition & Dietetics.

''A small percentage of participants reported omega-3 FA supplement use but almost none were able to provide information about brand, form, dosage, and frequency of supplements used," wrote the researchers. 'The recent NCM guidelines changes present an opportunity to more readily provide omega-3 FA when appropriate, and to do so in a safe, controlled, and monitored fashion."

Abridged version. Original article by Stephen Daniells
Read More
HTTPS://WWW.NUTRAINGREDIENTS-USA.COM/ARTICLE/2020/05/12/MOST-NCAA-DIVISION-I-ATHLETES-NOT-MEETING-OMEGA-3-DIETARY-RECOMMENDATIONS-STUDY
---