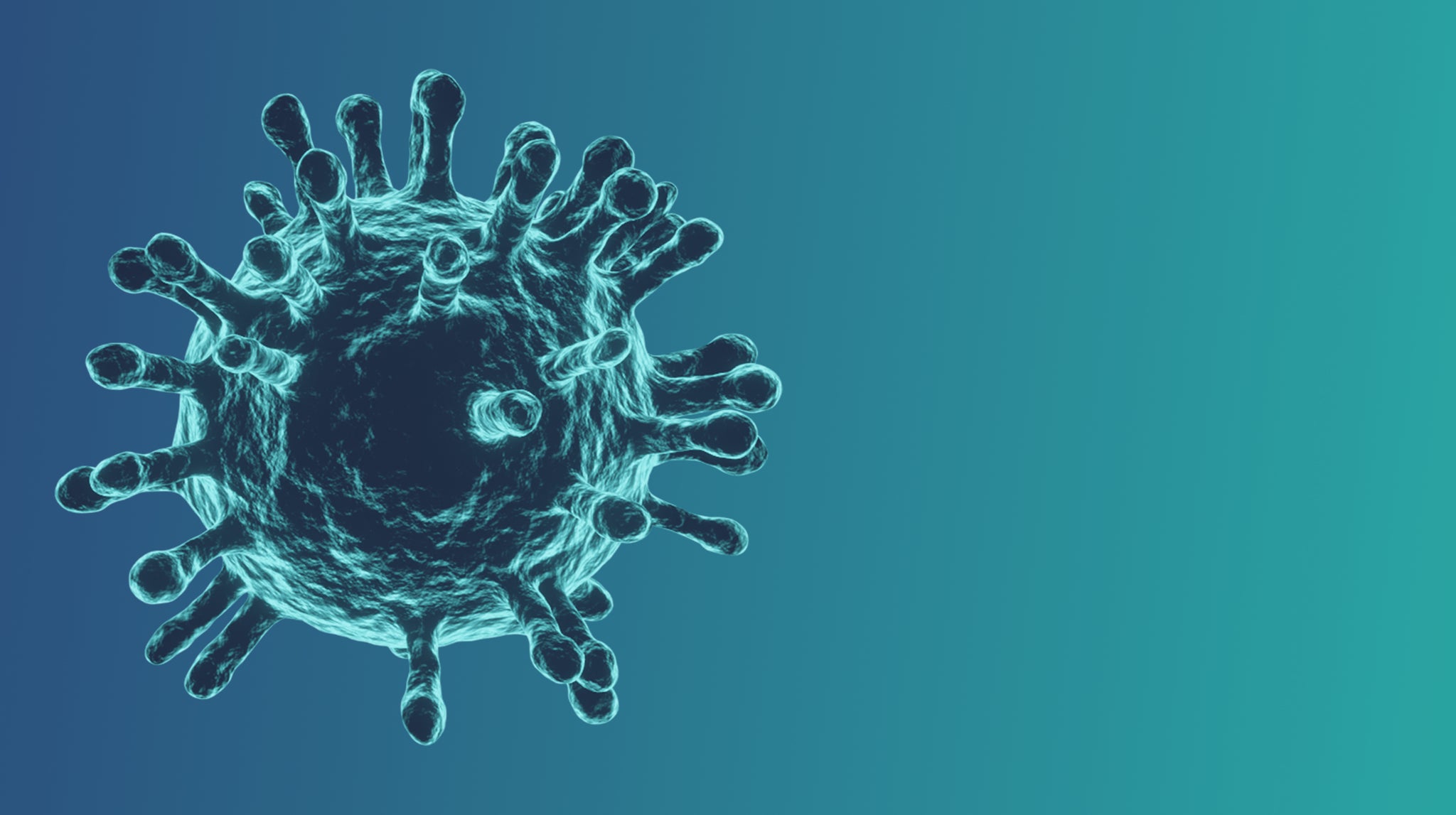 Omega-3 may help fight against COVID-19
This is an abridged version of Katherine Durrell's article on www.nutritioninsight.com
A drug based on Eicosapentaenoic acid free fatty acid (EPA-FFA, or EPA in free fatty acid form) is soon entering clinical trials as a promising candidate to treat patients with symptoms of the novel coronavirus infection. 
The UK's Medicines and Healthcare products Regulatory Agency (MHRA) approved the trial, and there are ongoing late-stage discussions with authorities in other European countries. Additionally, an application has been submitted to the US Food and Drug Administration (FDA). It is expected that the first patients in the trial will be enrolled shortly and additional hospital sites are being recruited for the trial.

The primary investigators in Italy who designed the protocol believe EPA-FFA could change the course of SARS-CoV-2 (COVID-19) infections by modulating immune response and protecting patients from its most severe complications.

Once incorporated into cell membranes, EPA-FFA significantly affects the production of pro-inflammatory mediators such as IL-6 and leukotriene B4, which play a crucial role in starting and maintaining the inflammatory process in the lungs, according to the researchers. Moreover, EPA-FFA metabolism generates pro-resolving mediators and bioactive metabolites, which enhance innate microbial killing and organ protection, they add.
---